D. Melanis Photography
Wedding, Baptism & Event Photography Kato Petralona Attica

My name is Dimitris Melanis and I maintain my photo studio "D. Melanis Photography" in Kato Petralona, ​​Attica. It is a family business that captures in the best and most modern way the most important moments of your life. It started in 1981 by the photographer and my father Thanos Melanis who took care to convey his love and passion for photography
Having the latest technology equipment, I can undertake the photography and video recording of your wedding, the christening of your little one or any other event you wish as well as the professional photography of products and accommodation.
At the same time, in my studio we take photos of diplomas, passports and IDs, while I undertake the editing and printing of photos.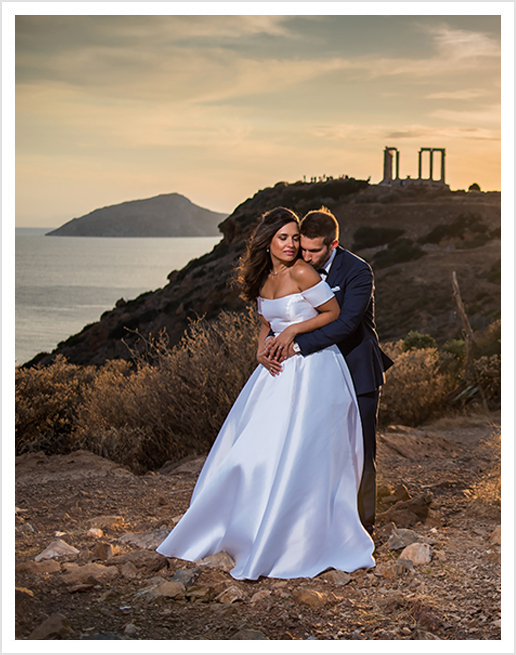 ---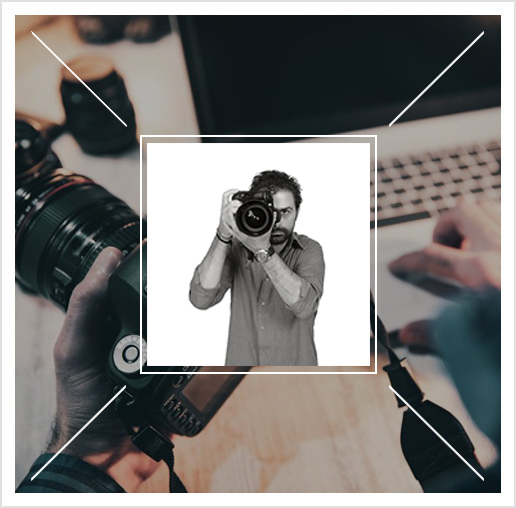 CONSISTENCY & PROFESSIONALISM

With the passion that possesses me, my imagination and experience, I aim to deliver beautiful and artistic photos that will always remind you of the important moments of your life.
My philosophy is to know you personally in order to provide you with beautiful photos and videos that will help you keep alive forever the happiest moments of your life.
The constant upgrade of the equipment and my constant training in the new trends of the time, guarantees the best quality result for any wedding, christening or other event.
---
CONTACT ME


or go through my photo studio in Kato Petralona, Attica to discuss your needs, to inform you about the various services I offer and to offer you complete service options taking into account your special personal needs and desires.