SERVICES
D. Melanis Photography | Wedding, Baptism & Event Photography Kato Petralona Attica

Every important moment may last for a while, but your memories will last for a lifetime. That is why I am close to you and I am ready to offer you complete solutions for the artistic photography and video recording of the most important day of your life.

With consistency and professionalism, I will capture the whole story in the most natural and spontaneous way.

I do not want to create unnatural images, without sequence and honesty but I aim to create a story that will be "read" through the photos as it will browse the pages of your album.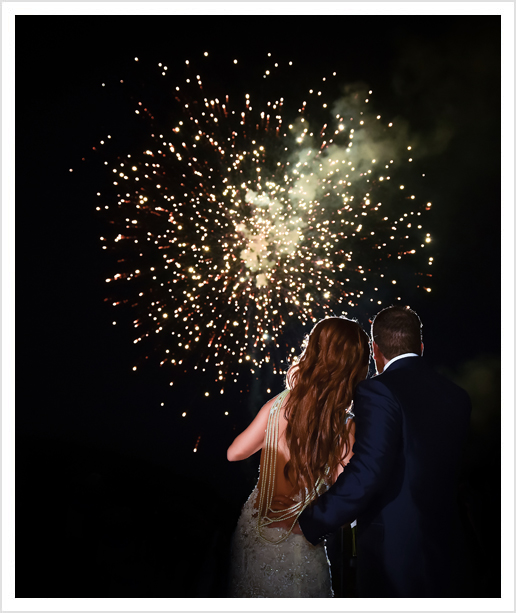 ---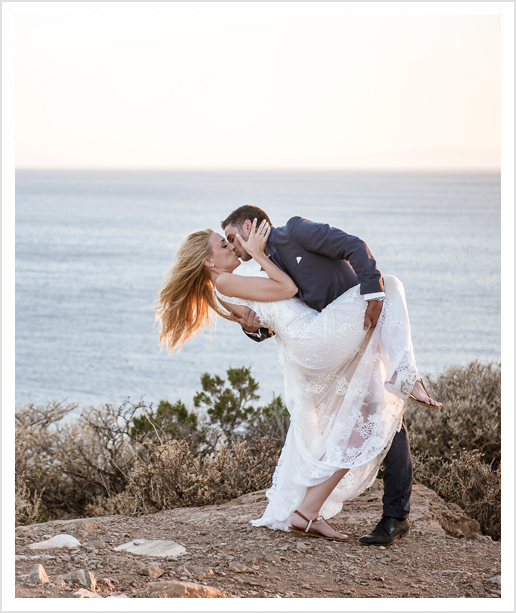 WEDDING

I undertake the photo coverage of the whole day of your wedding. From the preparations of the bride and groom, the Sacrament in the church to the reception you will hold after the ceremony. My approach is discreet, spontaneous and modern. I avoid interfering with the flow of the day because I want to capture spontaneous moments and honest expressions.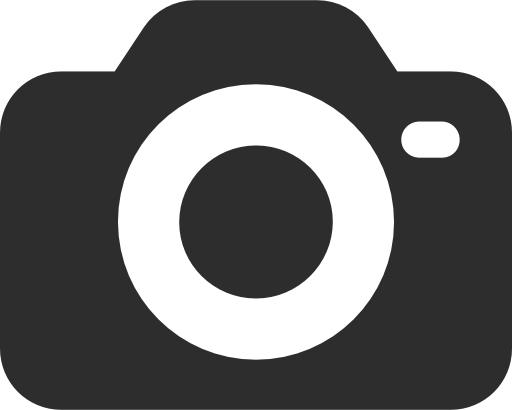 Wedding Photography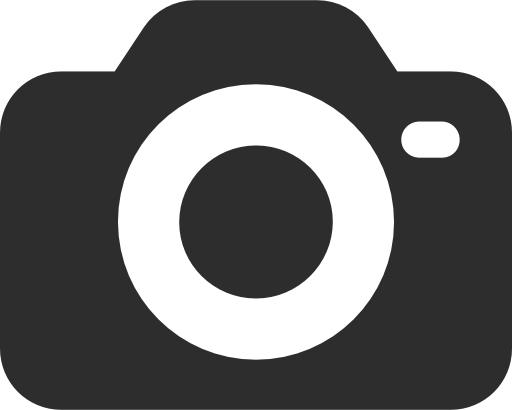 Wedding Photo Albums - Digital Wedding Photo Albums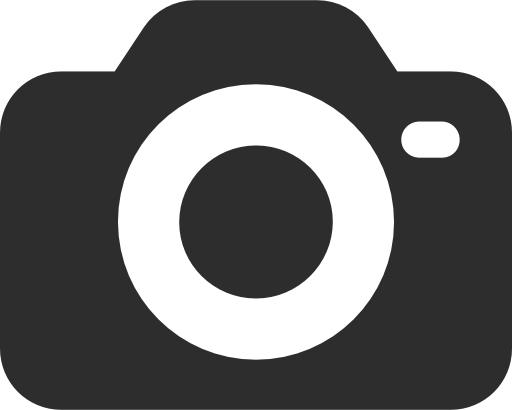 Pre-wedding Photography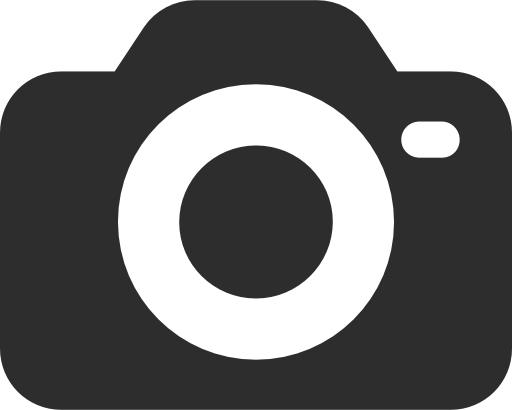 Next Day Photography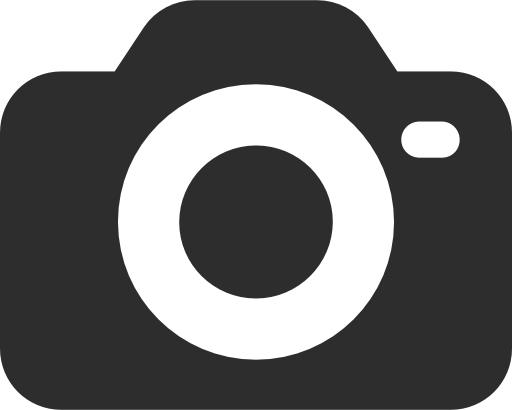 Wedding Videography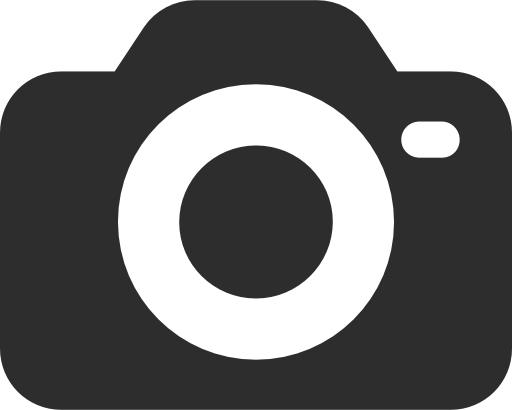 Wedding Video Clip
OUR PROJECTS
---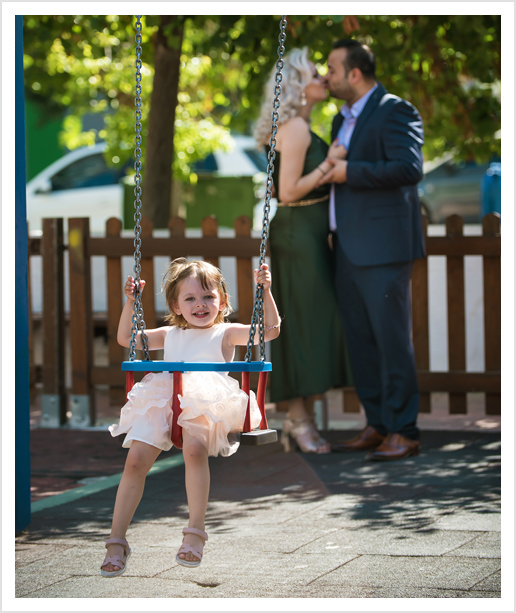 BAPTISM

Due to the great experience I have from baptism photos, I can capture unique moments, spontaneous expressions, create artistic photos and separate videos that will tell the story from the day of the baptism. Contact me to discuss how you imagined the baptism and to create an offer according to your needs and budget.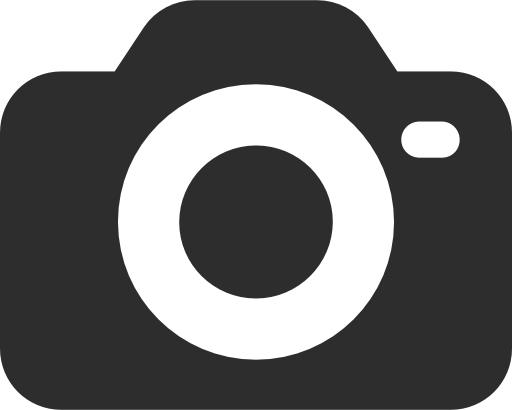 Baptism Photography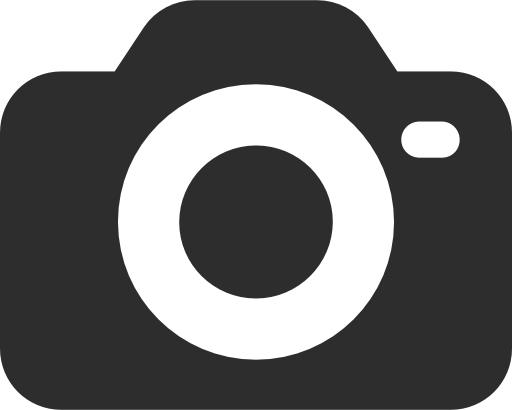 Baptism Photo Album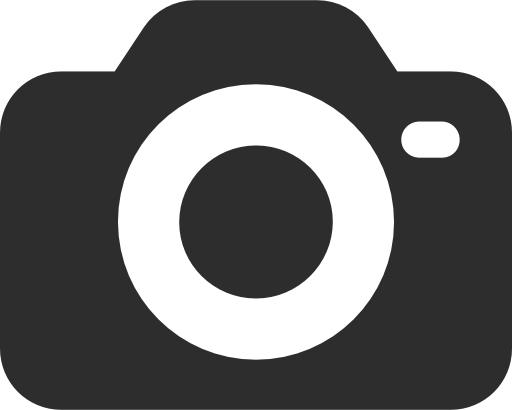 Baptism Digital Photo Album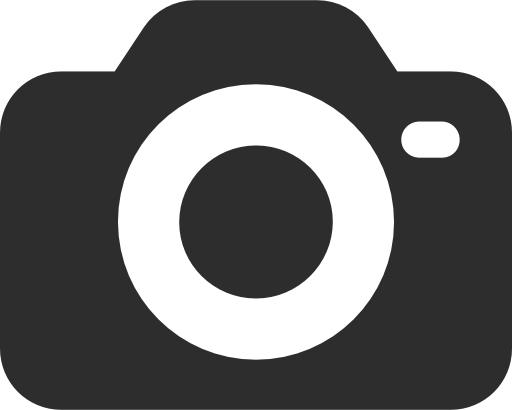 Next Day Photography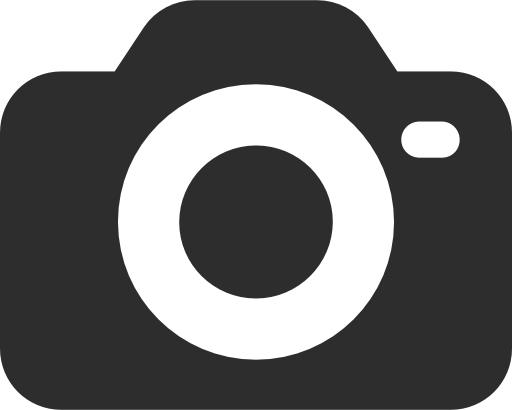 Baptism Videography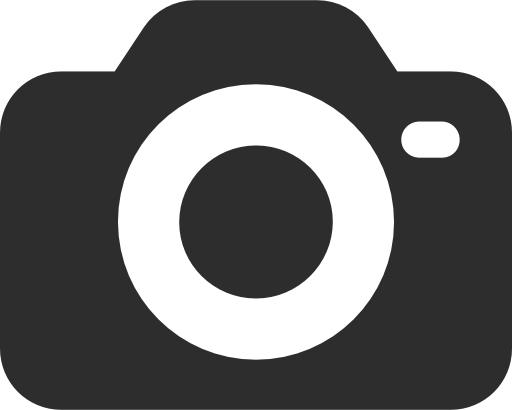 Baptism Video Clip
OUR PROJECTS
---
MORE SERVICES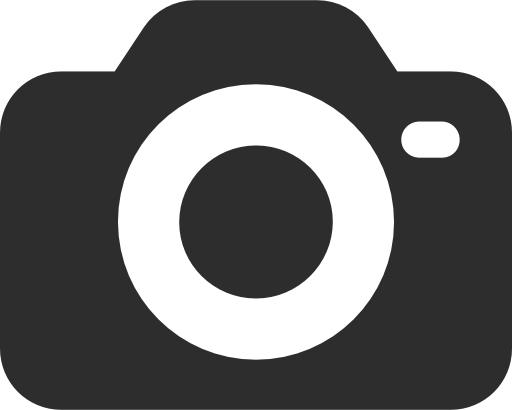 Pregnancy Photography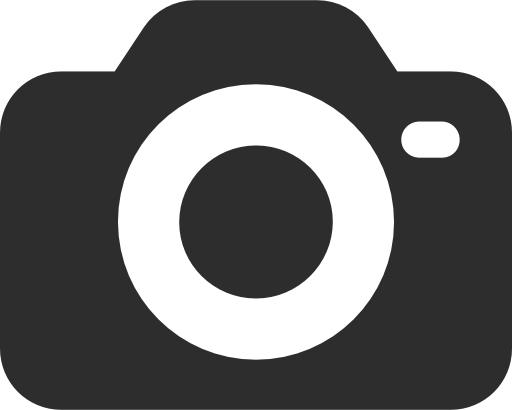 Event Photography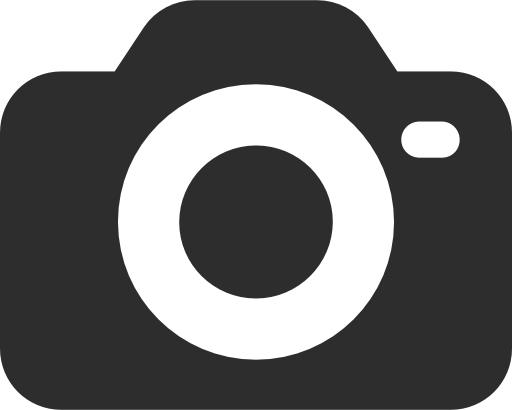 Product Photography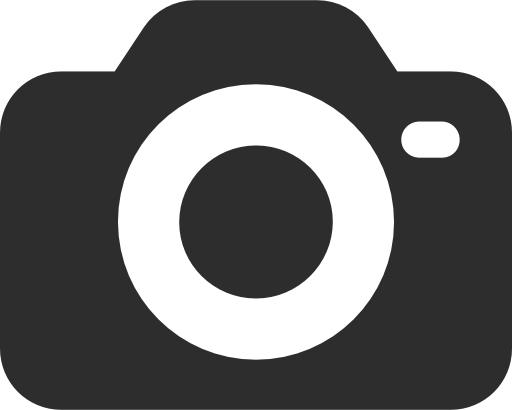 Accommodation Photography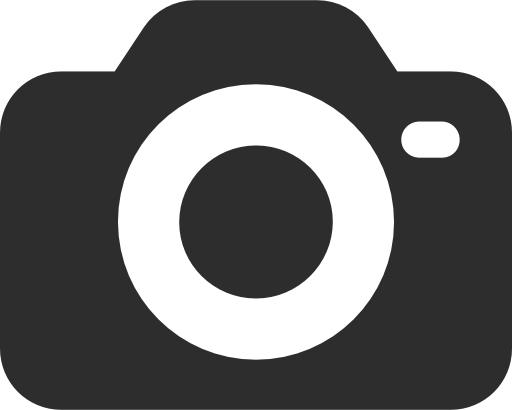 Driving License, Passport, ID photos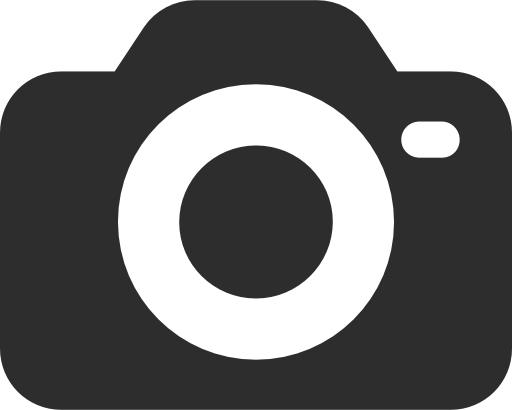 Photo Printing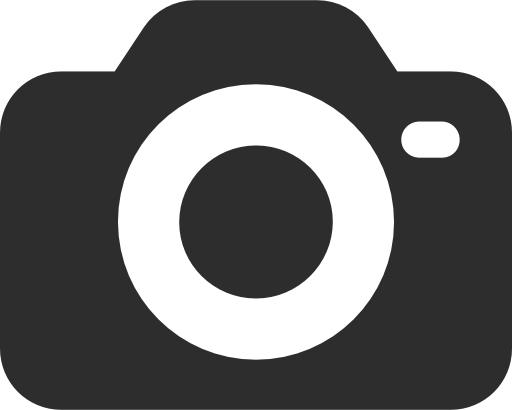 Printing on mugs, stones, mouse pads etc.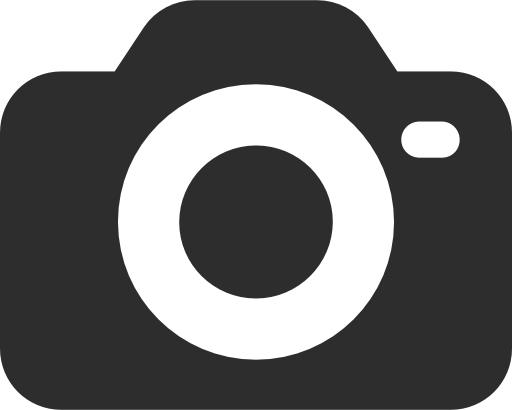 Photo Editing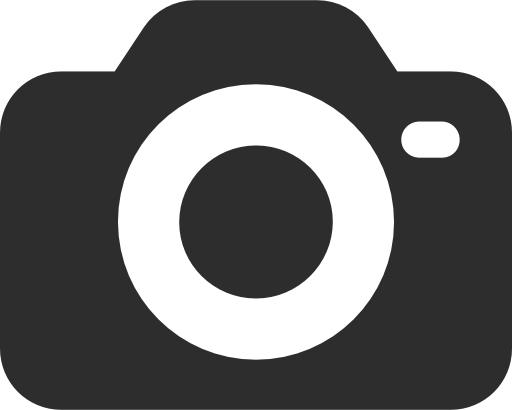 Photo Printing on Canvas and K-FIX
So whether you want a simple but quality and reliable capture of your moments, or you want an artistic photography I am at your disposal and ready to respond in the best possible way.
---
CONTACT ME


or go through my photo studio in Kato Petralona, Attica to discuss your needs, to inform you about the various services I offer and to offer you complete service options taking into account your special personal needs and desires.